Commercial Sexual Exploitation of Children
is a real and urgent issue impacting our schools and our communities.
All children deserve love and protection, the opportunity to grow in a safe and healthy community. 
It is up to us to learn the realities of trafficking, exploitation, and abuse so that we can more effectively prevent it from occurring and intervene effectively when it does.
Example Curriculum
Estimated time to complete: 2 hours

Over a Decade of Experience
The Central Valley Justice Coalition has educated over 30,000 individuals in the past twelve years about the realities of human trafficking. We believe in the power of education to change culture and empower individuals. Please join us!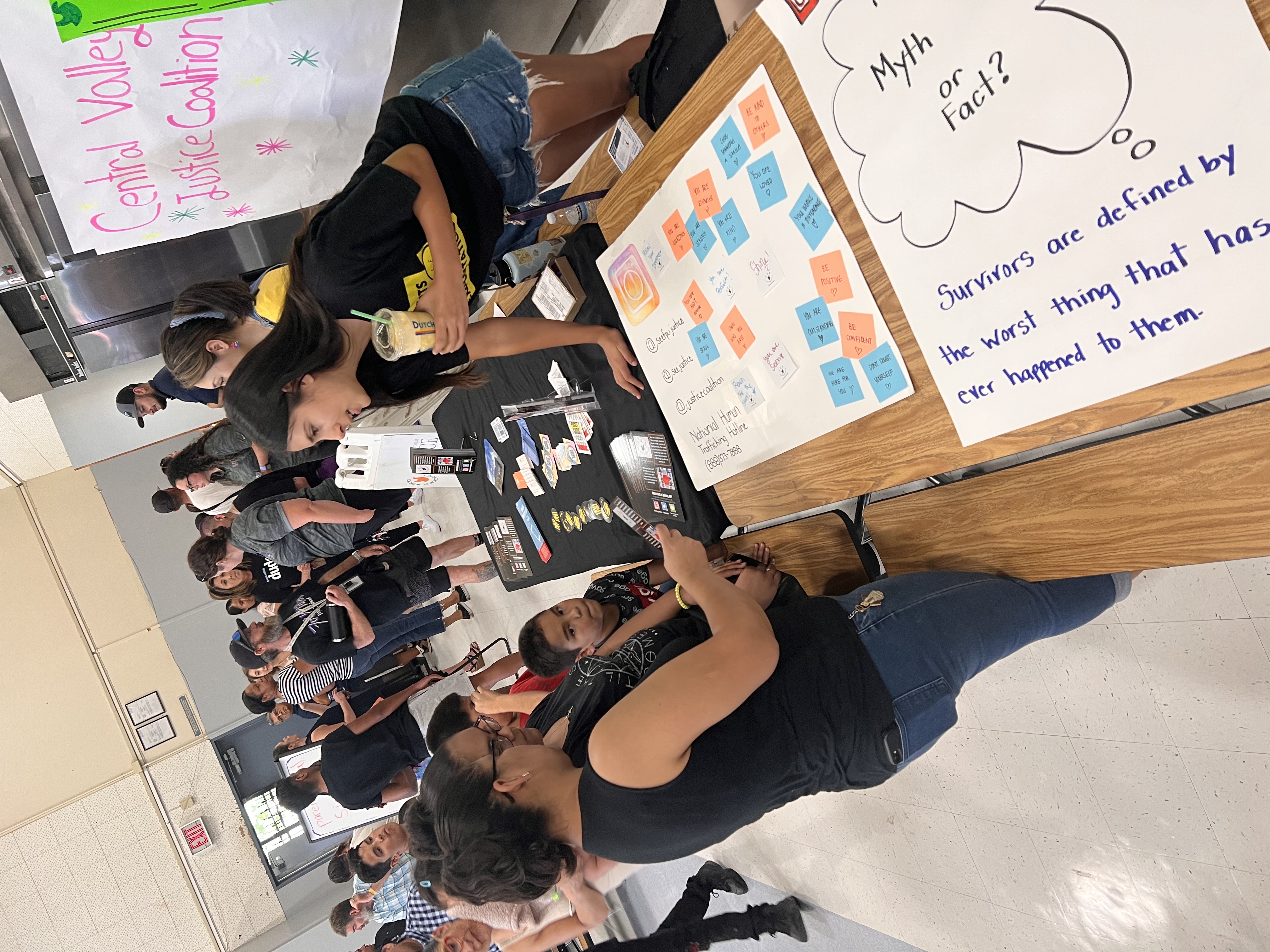 More Products
View the other Teachable courses we offer.

Check your inbox to confirm your subscription